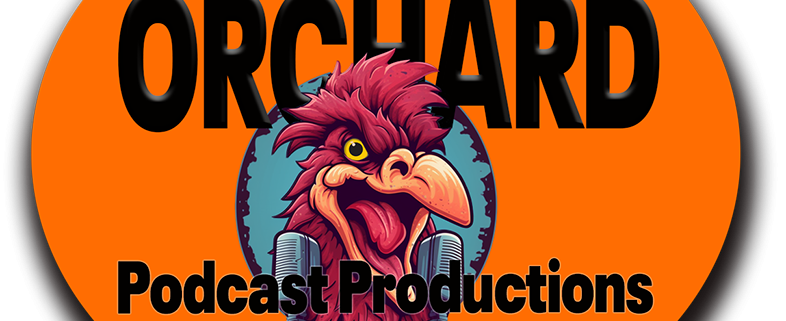 Let's face it, cold emailing new business prospects is getting harder and harder.

If your email isn't:

a) familiar to the prospect
or
b) something they need that oozes trust,
then

<DELETE>

You need a way to demonstrate trust, knowledge and authority in a way that will stimulate their senses.

You need it to work.

You need a podcast.
Or better still, a series of podcasts, covering all aspects of your business that the prospect can listen to at their leisure, while they work, or walk or drive or commute.

A podcast that has been produced by a team with years of b2b new business and podcast experience.
You need Orchard Podcast Productions – the team behind The Advertist – New business development platform and the wildly successful The Fuel podcast, the new business show.
Think of it as a 21st century brochure about your agency.
Think of it as your new business salvation.
You're welcome.
DM Keith and he'll hook you up
#podcast #podcastproduction #B2B #newbusiness #newbiz
https://www.theadvertist.com/new-business-development-tools/wp-content/uploads/2023/06/Logo3OVALWebsite-002.png
653
786
Donna Smith
https://www.theadvertist.com/new-business-development-tools/wp-content/uploads/2019/07/TheAdvertisttheHublogoWordpress_done-300x113.jpg
Donna Smith
2023-06-14 09:37:38
2023-11-28 16:22:32
ORCHARD PODCAST PRODUCTIONS