People Moves: PB Creative appoints New Business Director
In agency People Moves, Velda Croot has joined London-based brand design agency PB Creative as its New Business Director.
Velda joins PB Creative from Anthem Worldwide where she was Business Development Director.
Agency People Moves is designed for our community of new business agency subscribers. Using The Advertist's The Hub, new business agencies can get the latest movers & shakers arriving at advertising, marketing, PR, design and digital agencies.
The Advertist also provides subscribers with brand, advertising, marketing, Human Resources and c-suite appointments every month. Make sure that your approach is timed to perfection by following The Hub.
More moves from the industry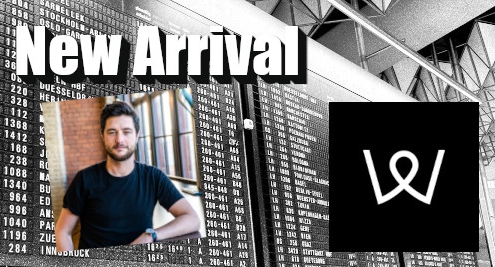 https://www.theadvertist.com/new-business-development-tools/wp-content/uploads/2021/07/NewArrivalJaywing_done-002.jpg
267
500
theAdvertist
https://www.theadvertist.com/new-business-development-tools/wp-content/uploads/2019/07/TheAdvertisttheHublogoWordpress_done-300x113.jpg
theAdvertist
2021-07-12 14:10:22
2021-07-12 14:12:18
Pringle soars into Jaywing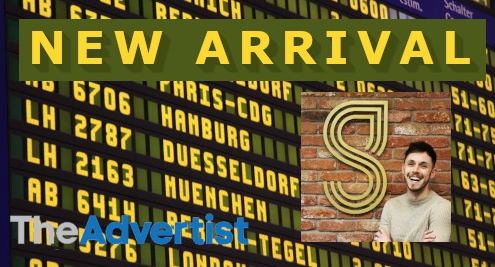 https://www.theadvertist.com/new-business-development-tools/wp-content/uploads/2021/06/NewArrivalArtworkGOLLEYSLATER-002.jpg
267
500
theAdvertist
https://www.theadvertist.com/new-business-development-tools/wp-content/uploads/2019/07/TheAdvertisttheHublogoWordpress_done-300x113.jpg
theAdvertist
2021-06-07 11:44:07
2021-06-07 11:44:11
Slater joins Golley Slater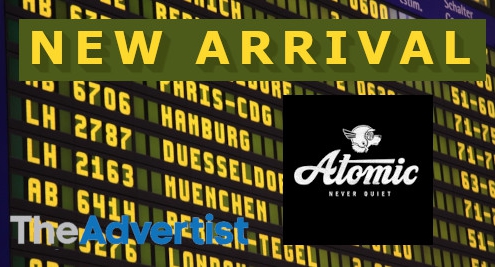 https://www.theadvertist.com/new-business-development-tools/wp-content/uploads/2021/05/NewArrivalArtworkATOMICLONDON-002.jpg
267
500
theAdvertist
https://www.theadvertist.com/new-business-development-tools/wp-content/uploads/2019/07/TheAdvertisttheHublogoWordpress_done-300x113.jpg
theAdvertist
2021-05-25 13:25:55
2021-05-25 13:58:48
Atomic London reveals new appointments