People Moves: Mediacom appoints global head of business development
&

marketing
MediaCom has named Jo Rigby as its new Global Head of Business Development and Marketing, responsible for coordinating the network's teams.
Rigby has joined MediaCom from Vizeum where she was Global Head of Marketing and New Business, securing clients such as Burger King and Honda across Europe, IKEA globally and Fox Networks in the United States.
She will work in partnership with Chris Binn, Global Chief Strategy Officer, Business Development with a focus on growing its prospective clients' business. In addition Rigby will play a key role in the development of MediaCom's prospect and pitch marketing, collateral and contact strategies the agency said in a press release.
Toby Jenner, Worldwide COO, MediaCom said "We are absolutely delighted to have Jo join our team at MediaCom. With more than 20 years' experience in the industry, we are confident that she will provide excellent leadership and will continue our recent track record of welcoming new clients to the MediaCom family."
Jo Rigby added "I'm thrilled to be joining MediaCom, an agency that I have long admired for its scale and culture. I am looking forward to working with my new colleagues to ensure that MediaCom is even more successful in retaining and attracting the biggest emerging and established brands around the world."
Agency People Moves is designed for our community of new business agency subscribers. Using The Advertist's The Hub, new business agencies can get the latest movers & shakers arriving at advertising, marketing, PR, design and digital agencies.
The Advertist also provides subscribers with brand, advertising, marketing, Human Resources and c-suite appointments every month. Make sure that your approach is timed to perfection by following The Hub.
More moves from the industry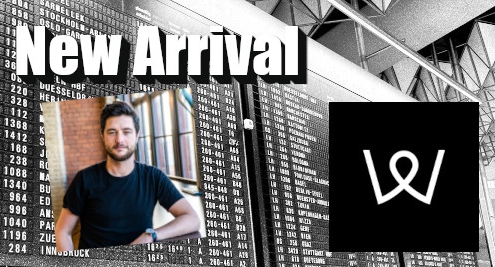 https://www.theadvertist.com/new-business-development-tools/wp-content/uploads/2021/07/NewArrivalJaywing_done-002.jpg
267
500
theAdvertist
https://www.theadvertist.com/new-business-development-tools/wp-content/uploads/2019/07/TheAdvertisttheHublogoWordpress_done-300x113.jpg
theAdvertist
2021-07-12 14:10:22
2021-07-12 14:12:18
Pringle soars into Jaywing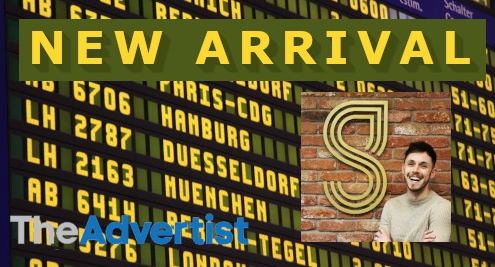 https://www.theadvertist.com/new-business-development-tools/wp-content/uploads/2021/06/NewArrivalArtworkGOLLEYSLATER-002.jpg
267
500
theAdvertist
https://www.theadvertist.com/new-business-development-tools/wp-content/uploads/2019/07/TheAdvertisttheHublogoWordpress_done-300x113.jpg
theAdvertist
2021-06-07 11:44:07
2021-06-07 11:44:11
Slater joins Golley Slater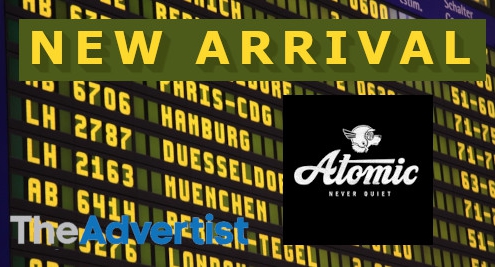 https://www.theadvertist.com/new-business-development-tools/wp-content/uploads/2021/05/NewArrivalArtworkATOMICLONDON-002.jpg
267
500
theAdvertist
https://www.theadvertist.com/new-business-development-tools/wp-content/uploads/2019/07/TheAdvertisttheHublogoWordpress_done-300x113.jpg
theAdvertist
2021-05-25 13:25:55
2021-05-25 13:58:48
Atomic London reveals new appointments